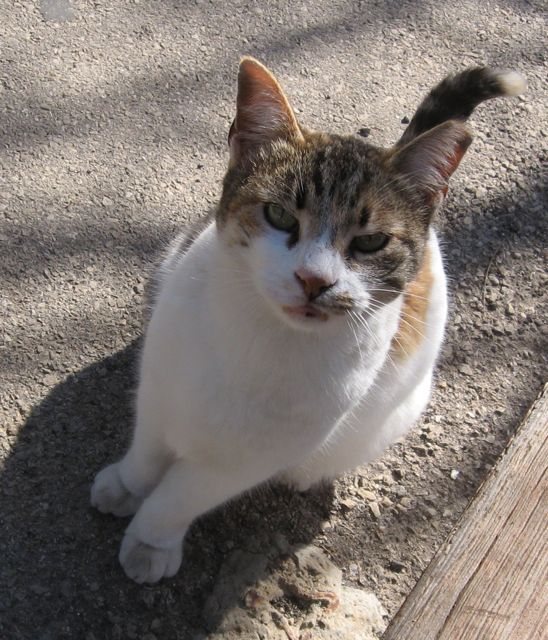 Now that, for many people at least, organic chemistry is half-over, here's a question. What's the biggest problem you faced this past semester in your organic chemistry class? Was it motivation? Time management? Preparing for exams? Problems with the teaching style of a professor or TA? The difficulty of the course material?
Going forward to 2011 (and Org 2), what's the biggest problem you'd like to solve?
I'd like to make this site as generally useful as possible to everyone enrolled in an organic chemistry course. What type of content have you found useful on "Master Organic Chemistry", and what could be done better? What type of content would you like to see more of? Flashcards? Summary sheets? Videos? Perhaps some kind of online session bringing people together to solve problems?
Your suggestions – and any feedback – are always greatly appreciated.
Related Posts: